Weekend Reads
Reads. For the weekend.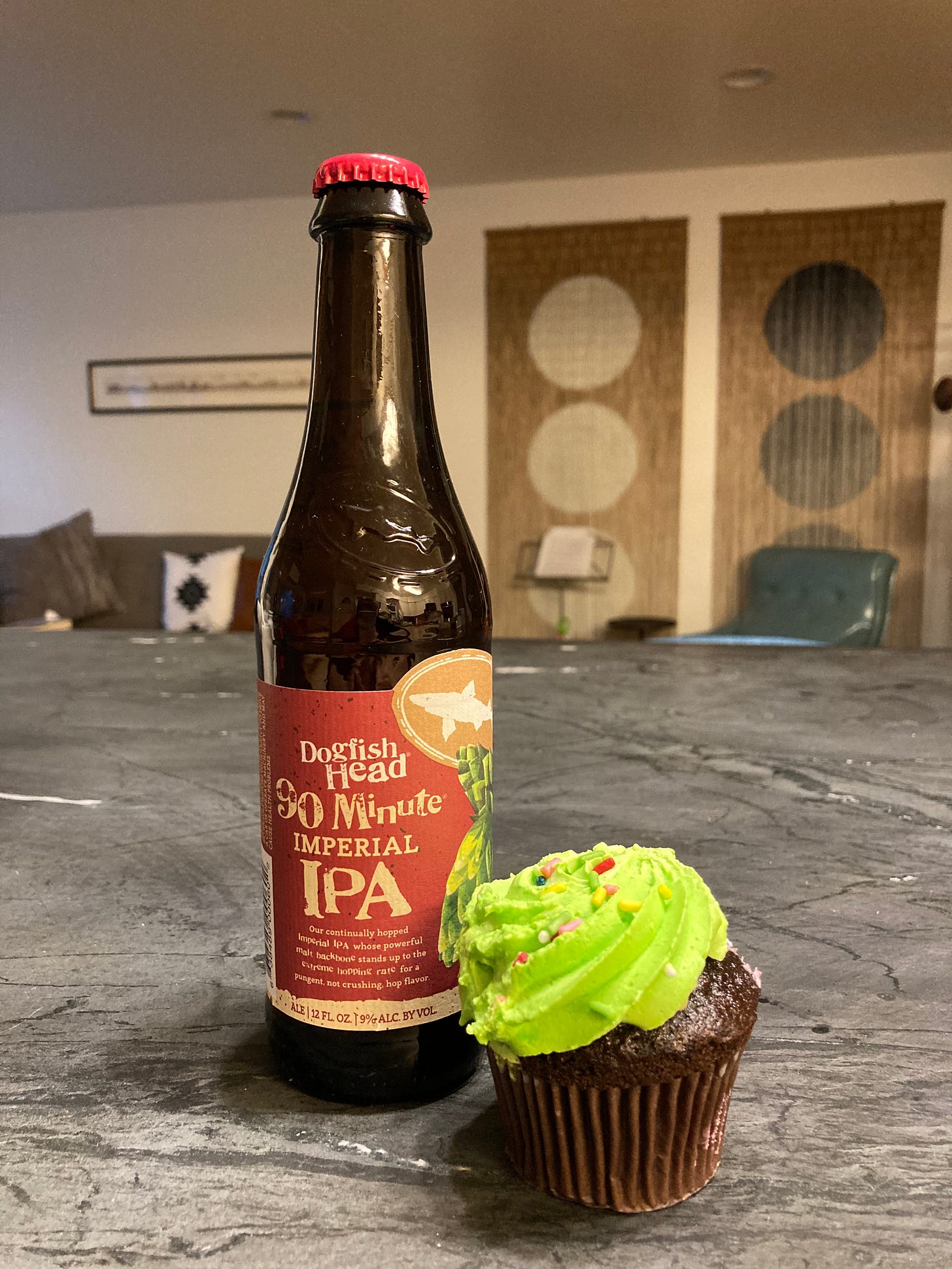 OH LOOK. I read no articles this week that I absolutely adored enough to bring up. Is this due to my taste levels or because major magazines and online outlets have been suffering from budget cuts? We may never know. Okay, fine, Olivia Crandall's Love Island recaps for Vulture are pretty bomb and on point.
Below, please find some old favorites of mine:
Am still reading Manhattan Beach. Ms. Egan gives me just enough narrative question to keep me curious: Where is the father? Will she reveal her true identity to the mob boss? We'll find out by the end of this book!
How the Hell Has Danielle Steel Managed to Write 179 Books? By Samantha Leach in Glamour, last year

Thank you Adrienne Gunn for reminding me of this delightful article and the UTTER GOALS of Danielle Steel's personalized desk. Everything about her is so casual, except her opinions. It's not the life I want as a writer … but it's not NOT the life I want as a writer.

My Son, the Prince of Fashion, by Michael Chabon in GQ, 2016

I am a fan of Michael Chabon. Not particularly The Adventures of Kavalier and Clay, but specifically The Mysteries of Pittsburgh. This piece is a gorgeous reflection on the experience of tagging along after his uber-stylish 13-year-old son at Paris Men's Fashion Week. The admiration for his son, coupled with an air of how ridiculous and out of place he feels; references to himself as his son's "minder" that shouldn't work, but somehow, magically, do; and the beautiful realization about his own meddling presence … I really love it all. Not least because I'm sure this wasn't at all the piece that GQ sent him to write.

Inside the Massive, Elaborate Care Packages Filipinos Send Home, Photographed by Xyza Cruz Bacani, Text by Joy Shan, in The California Sunday Magazine, this past January

Over the past couple of years, I've gotten to know many of the caretakers who tend to the ancient and the newly born of the four generations of my family (k'h). They are all immigrants. Some of them are here with their family, but several of them send money and packages back home to their countries. I wouldn't presume to ask them many of the questions this article addresses.