Weekend Reads
Reads. For the weekend.
The book I'm reading this weekend and some articles I read this week.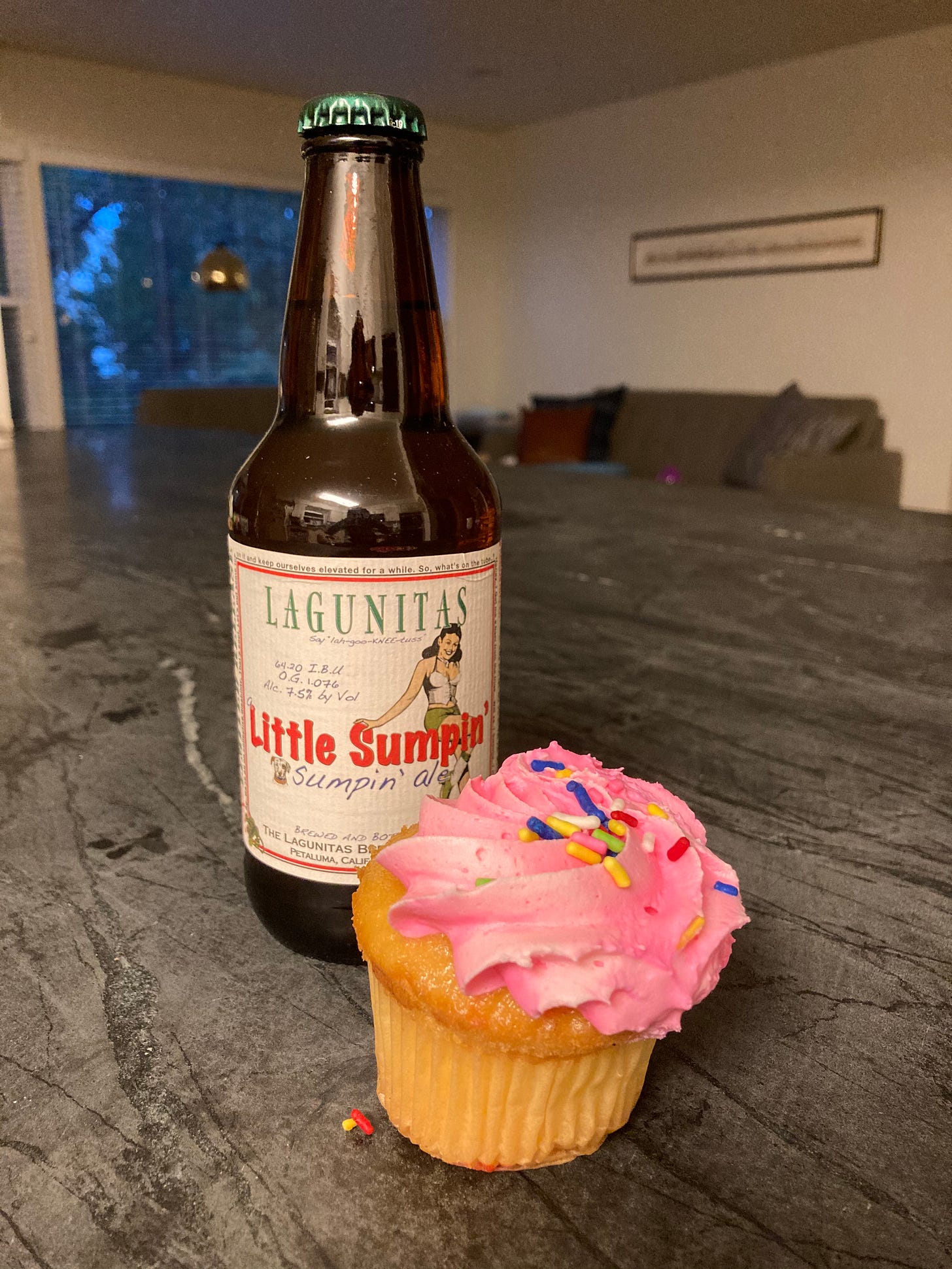 Manhattan Beach, by Jennifer Egan (Bookshop affiliate link)

I got my copy from the library sale and I just feel so special with that piece of hot pink duct tape on the spine. Obviously I loved A Visit from the Goon Squad ("A NOVEL"), although the Pulitzer was probably for that one chapter done up like a slideshow, but I don't remember too much of it (see more here). I'm not big on historical novels, but Manhattan Beach seems like it might be worth the brain space.
The Intimacy of Radio Sketch Comedy Is Underappreciated, by Sam Corbin in Vulture

I am TERRIBLE at sound design. Basically, if I've ever made something that sounds good, it was either by accident or by the technical magic and wondrous grace of my brother Eliyahu. Perhaps this is why I've been fascinated by radio shows. I can't do it. I'm not saying I could never do it, but at this moment in time, I am utterly unable to fathom a piece that relies solely on sound to convey atmosphere, effects, humor, description, etc. This piece is a really interesting exploration of radio shows in light of the recent podcast boom. And yes, more Night Vale style shows, please! "It's worth noting that, with … the isolationist algorithms of publishers like Facebook and YouTube, audio platforms may well be one of the few remaining accessible sources for creating and distributing — not to mention discovering — bold, risk-taking sketch comedy. At the very least, it seems to be the prevailing model for low-budget experimentation."

They're, Like, Way Ahead of the Linguistic Currrrve, by Douglas Quenqua in the New York Times, way back in 2012

I can't count the number of times I've looked for this article after the fact. It's about how teenage girls start vocal trends that extend to generations in a matter of time. I want to give a real shout out to Mr. Quenqua, because I remember recounting this article when I was in graduate school and being able to demonstrate vocal fry despite there being no way to link audio or video in the article (2012 was that long ago? Really??), so the description of it is really spot on. This time around, I was thinking about the article because of this video (but I didn't enjoy that too much).

The Day After "Friday", by Natasha Vargas-Cooper in New York Magazine, from 2011

Similarly, I also have a mad search every couple of years to make sure I can still find this article about Rebecca Black and her viral song. I love how the journalist just totally gives up on the idea of a straightforward interview because she's getting nothing from an overtired teenager. #goals, really.