Weekend Reads
Reads. For the weekend.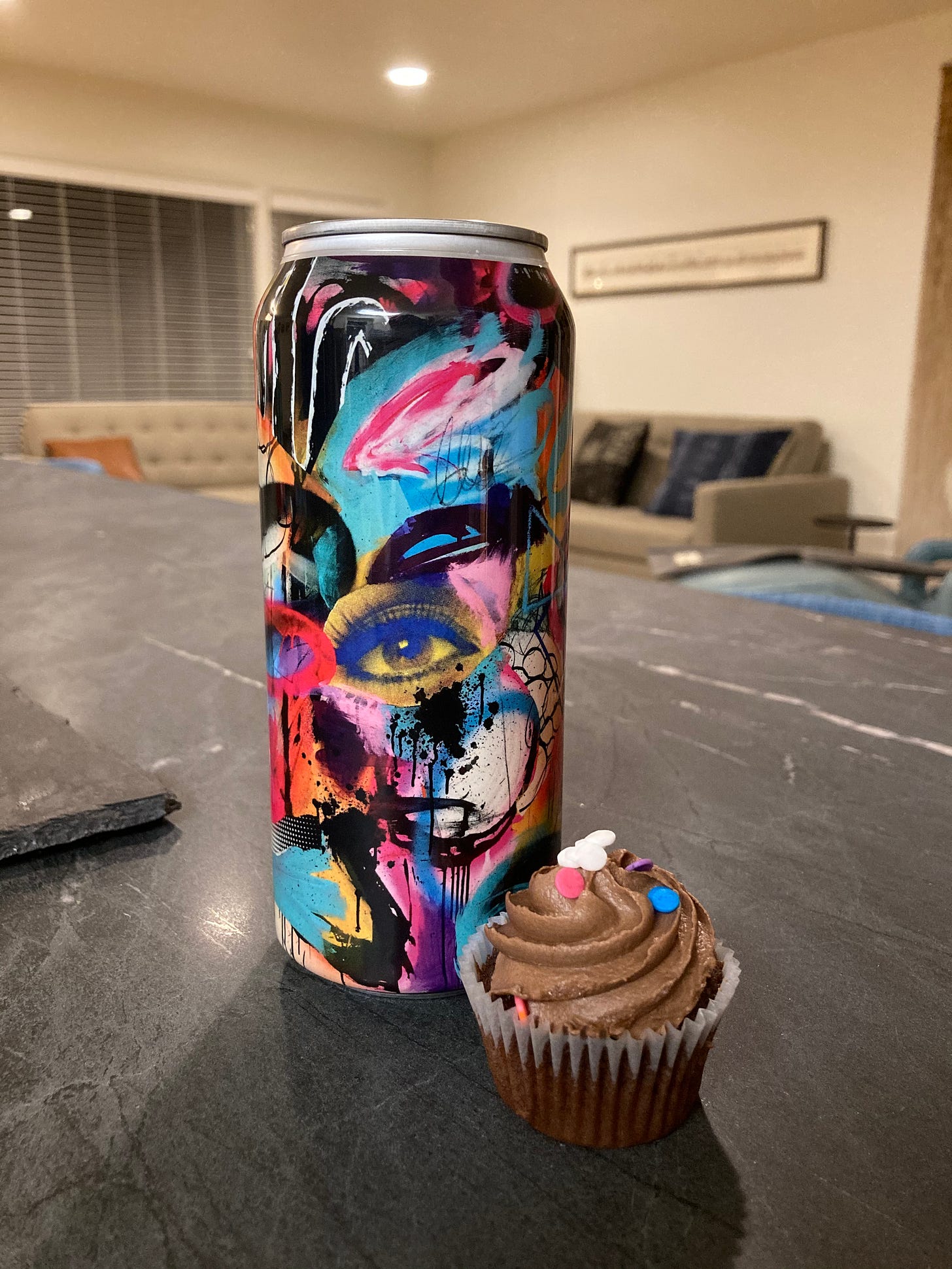 The Skokie Public Library is sending me increasingly guilt-inducing emails about Gideon the Ninth, but MAN am I enjoying it. Almost there, guys!!
Reality TV Glows Up, by Kathryn VanArendonk for Vulture

I have a stable of writers that I turn to for different purposes. Reading A.O. Scott's film reviews in The New York Times is like that gif of Meryl Streep at the Oscars yelling YAAAAASSSSS because I have all the same thoughts. Jia Tolentino gives me pop culture critique that uses philosophy, but not in a way that feels like bringing a bazooka to a knife fight. Kathryn VanArendonk, on the other hand, gives me concepts that feel like what I SHOULD be able to come up with if only I applied myself. Her writing is so clever, and she doesn't shy away from either earnestness or irony. This article is about the links between the new generation of docuseries and their trashier equivalent, reality television. Using the most addictive parts of reality TV's storytelling paired with prestige TV's cinematography and calmer tones? Wow, that makes a lot of sense.

Every Member of Margot Robbie and Christina Hodson's All-Women Screenwriting Lab Has Sold a Feature Film, by Matt Donnelly for Variety

Okay, this one is less a read and more a fact. Margot Robbie – whose origins (in my conscience) began on Pan Am (WE ALL REMEMBER SHE WAS A BRUNETTE IN THE PILOT YOU CAN'T ERASE THAT), hit rocket fame with The Wolf of Wall Street whereby she became the ultimate object of desire in the United States and beyond, was the best part of the lousy Suicide Squad as Harley Quinn, and most recently started a production company, which is how we got Birds of Prey – apparently made a screenwriting lab, too, to nurture and deliver on scripts written by women. My reactions to the news that the six writers in the workshop ALL sold screenplays were manifold:

That should be me! Why isn't it me?

Oh right. I've written one screenplay and it's a hot mess.

Anyhow, they're all … what? Action movies? Genre movies? I don't write those.

Wait … major feature films and franchises written by women?

Like, in addition to Wonder Woman?

That sounds really cool.

ENTHUSIASTIC SUPPORT ACROSS THE BOARD!