Weekend Reads
Reads. For the weekend.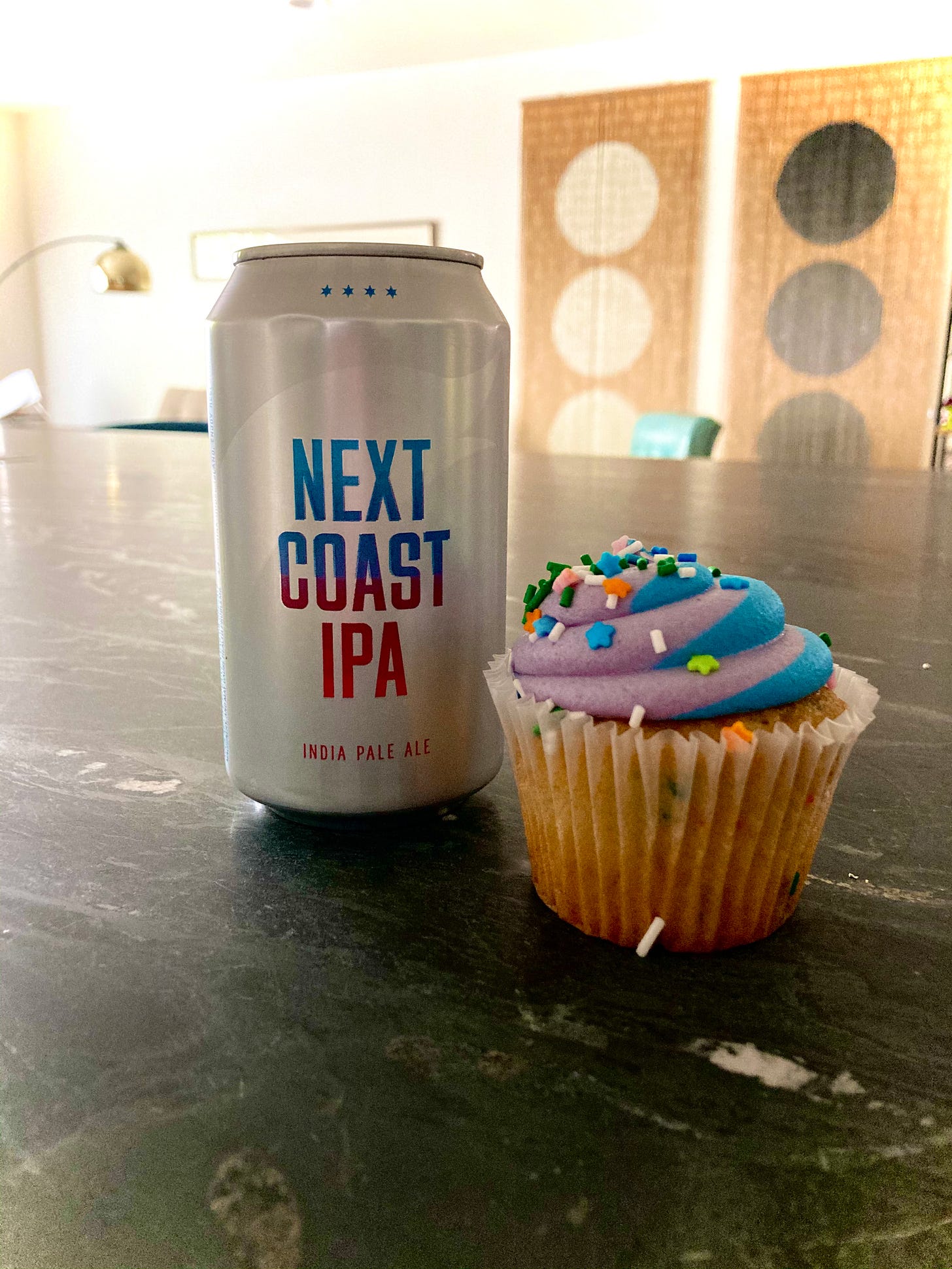 The Silver Arrow, by Lev Grossman

It's not more Magicians! It's not even an adult novel! But by god, it's more Lev Grossman! We've been bereft since the SyFy series ended. Anyhow, here's my favorite promo from the TV show:

Oh, Jeremy! By Doreen St. Félix for SSENSE

Do you ever just go along for the ride of someone's celebrity and not really "get it" but you're like, sure, okay? That was Jeremy O. Harris for me. I follow him on Twitter, where he's refreshingly unapologetic; and I read Slave Play and I was like, maybe you need to watch the Broadway show in person to get the comedic parts? (If only I could find ANY VIDEOS of it online, I could answer that goddamn question.) I mean, it's cool, it's got cool bits, but it's also majorly flawed? So why is everyone going ga-ga over it? I figured it was because he was challenging a historically white industry, a historically straightforward industry, and that that was enough, and the material didn't have to be perfect to accomplish that. A piece of art can say something without saying it completely right. Then I saw the photos in this article and A LOT more made sense. Just kidding, I actually don't believe you have to be beautiful in order to succeed … but it certainly helps. The interview is also beautiful, a character study of a larger-than-life personality, one that I myself would strive to present in an interview, were I the thirtysomething playwright of the most Tony-nominated play in history. Also, did you know that someone wrote a diss play in response to Hamilton??
[First Name] [Last Name], We Picked These Products Just For You, by Ellen Rhudy in HAD

Did you know that Hobart now has a drunk companion journal? I'm not usually one to go for Black Mirror-esque storylines, but I thought about this one after I read it. It's a beautiful and painful rendering of the logical next step of our constant surveillance: Where did my decisions end and the suggestions start taking over?