Weekend Reads
Reads. For the weekend.
The books I plan to read and the articles I've already read, up ahead.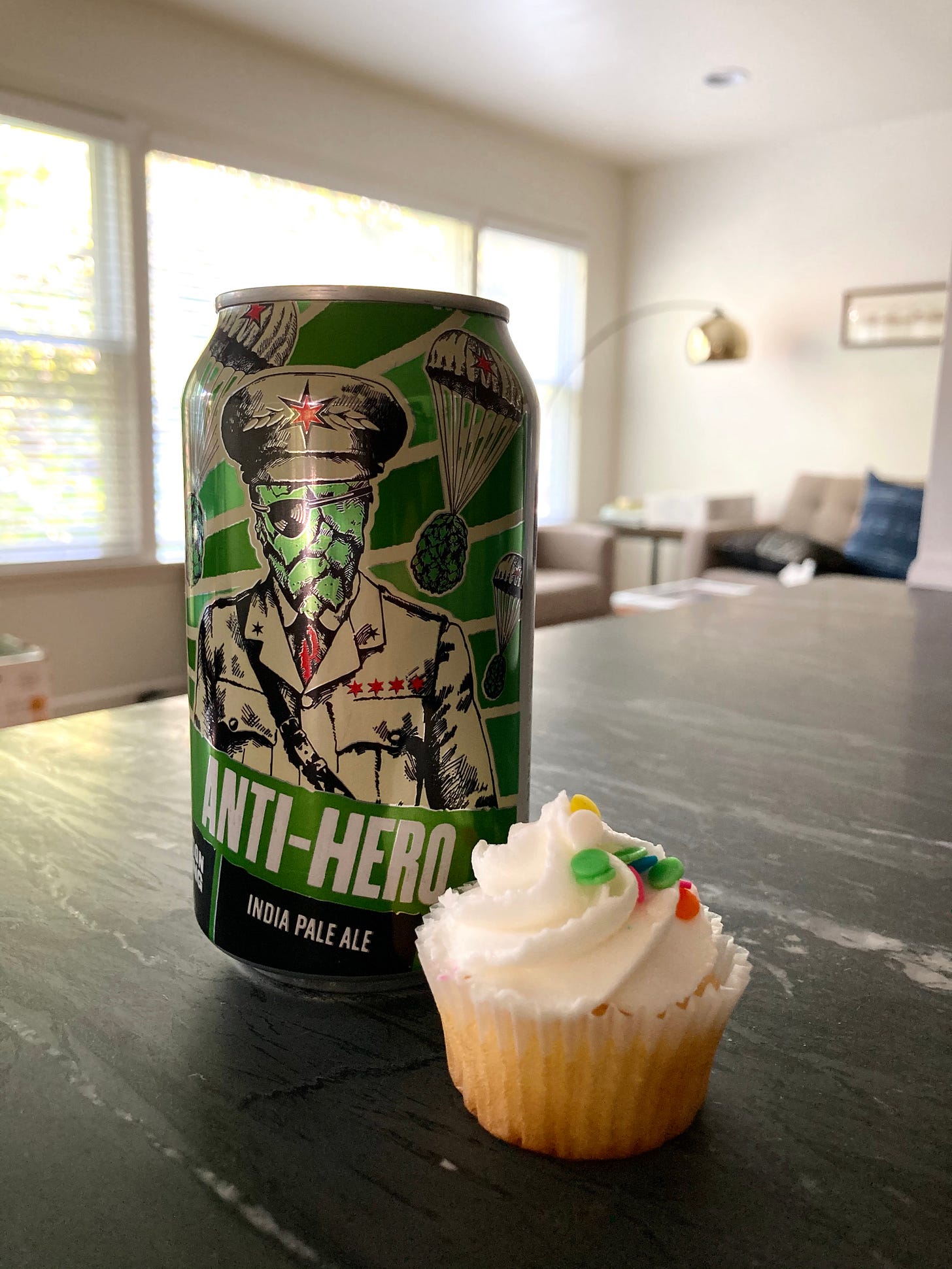 Gideon the Ninth, by Tamsyn Muir (Bookshop affiliate link)

Look, I LOVE the Skokie Public Library, they've been great and tolerant and a source of light throughout this pandemic, but for SOME REASON this ONE BOOK out of the SIX I have out is SUDDENLY due because SOMEBODY put a hold on it, like, three days ago. What happens when you don't return a library book in the middle of a pandemic? Anyhow, looks like this is my next-to-read, even though I can't remember for the life of me who recommended "lesbian necromancers in space". Party!
"Our Lady in Tehran," by Shai Secunda in Jewish Review of Books

I, the alleged pop culture aficionado of our household, didn't even know about the trilingual Israeli spy show Tehran on Apple TV+ until I was told of it by my husband, whose pop culture duties are exclusively assigned to the highly trafficked corner of YouTube golf travelogues. Tehran is not conducive to the relaxed state I aim for when pumping, but it is very fun, active storytelling, with lots of moving parts, understated yet sharp sartorial style, and lots of confident strutting/chasing/glaring.

This article is CHOCK FULL OF SPOILERS, so I'll link it here but really try to avoid it if you're gonna watch. Yet this quote totally captures the show's essence:

"Much like past successes and failures of Israeli intelligence, Tehran's action alternates between the utterly brilliant and the incredibly boneheaded. Watching the show, one thinks of Israel's recent seizure, from a secret warehouse in Tehran, of an enormous archive of files documenting Iran's nuclear activities. But one also recalls the assassination of Hamas's Mahmoud al-Mabhouh in a Dubai hotel room, a mission in which passports and aliases were lifted from Israeli dual citizens and absurd disguises were donned by agents, with the entire debacle caught by security cameras."

The Secret Oral History of Bennington: The 1980s' Most Decadent College, by Lili Anolik in Esquire, May 2019

If you've read anything by Donna Tartt, Bret Easton Ellis or Jonathan Lethem – but especially Donna Tartt's The Secret History – then you MUST read this behind-the-scenes spectacular. It's every writer's worst nightmare: a journalist systematically going beat by beat through your best work and identifying each one as semi-autobiographical. Well, that's my worst nightmare, anyhow. The article is scandalous and delicious and a little bit cruel, and the editing is as shady as a Drag Race episode. Enjoy.