Dramatic Irony and "The Bachelorette"
In which I stop pretending to myself that I'm not invested.
I taught high school English for approximately one year.
I did that because I was post-MFA, I was doing office work, and despite having very successful teachers on both sides of the family (successful in this case meaning that their students' faces paled and they wanted to run away when we'd meet them years later), I had never ever wanted to be a teacher.
So I tried it.
I lost weight and got a face full of stress acne, but I tried it.
Did I improve my students' reading comprehension and writing? Yes.
Was I able to control a classroom? No.
My calling card/sample class was on irony.
THREE TYPES OF IRONY
VERBAL IRONY: Saying one thing that means the opposite. Also known as sarcasm.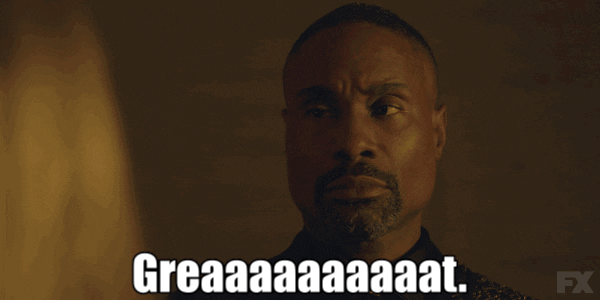 SITUATIONAL IRONY: When you expect one thing to happen, but the opposite occurs. Like the Alanis Morissette song.
And lastly, in an irritatingly unrelated note –
DRAMATIC IRONY: When the audience has information that a character does not.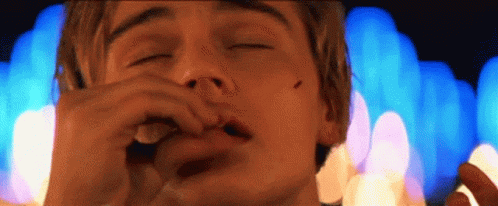 (In case you couldn't tell by the lighting and saturation level, that's Baz Luhrmann's Romeo and Juliet, where he had Juliet wake up before Romeo dies.)
By definition, dramatic irony has to have more than one point of view. Whether it's more than one character, or even just the narrator giving you more information than the protagonist is privy to, the narrative has to have a way of providing you that extra knowledge outside of the character.
I would hazard that this does NOT include spoilers.
If you know what happens because someone already told you the ending, then the information came from outside the narrative. It is not a literary device employed by the writer – rather, it's information you happen to have from outside the text.
So spoilers don't count.
Which brings me to this season of
The Bachelorette
.
Clare Crawley is 39 and she's the Bachelorette this season, damnit. My opinions of Clare notwithstanding (boring, full of virtue, unrealistic expectations, always thinks she's right), she's definitely a decisive lead – a badly needed change after last season's Bachelor dated THREE DIFFERENT CONTESTANTS after the final episode. (Honestly, Peter Weber is so vanilla no one's even bothered calling him promiscuous.)
Any drama-starved, quarantined member of Bachelor Nation has known for the past couple of months that SOMETHING WENT DOWN on Clare's season.
The information we have is that she picked someone named Dale and refused to film the rest of the season.
Then they announced Tayshia Adams as a new midseason Bachelorette.
This was right on the heels of announcing the first Black Bachelor (who we had HADN'T EVEN SEEN on television yet! he wasn't even a contestant yet!), which was mighty convenient timing since the Black Lives Matter movement was in high swing at the time. (Tayshia is biracial; before her, Rachel Lindsay was the first and only Black lead in the entire franchise.) Give the people what they want, huh?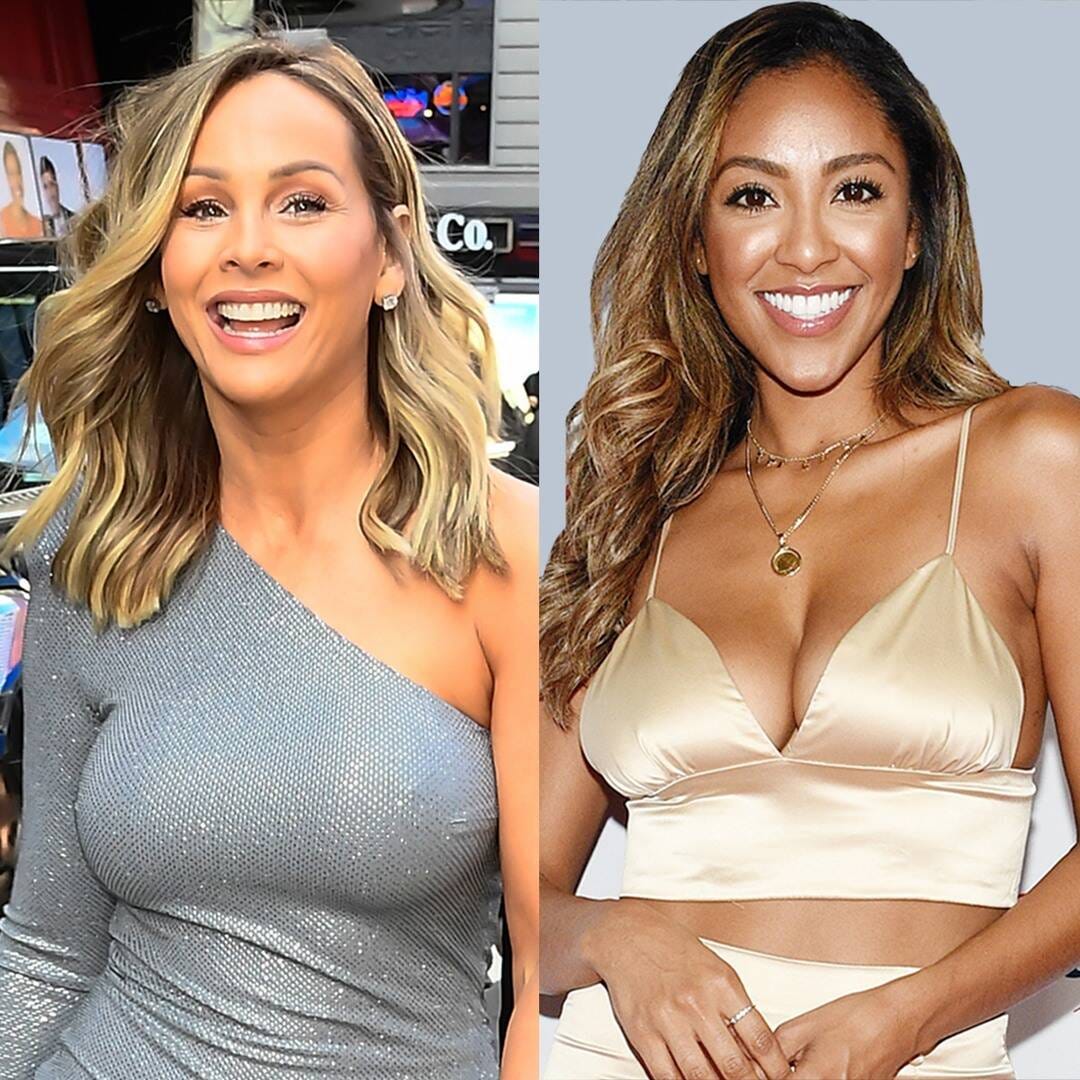 So, we know WHAT happened on Clare's season but not HOW.
Spoilers are not new to the Bachelor franchise, but in this situation, you couldn't avoid the news. It was everywhere, even if you didn't go to Reality Steve or the specific subreddit that would tell you what happened on the season before it even aired.
I bet even people who haven't seen an episode of a Bachelor show heard something about it.
To the Bachelor producers' credit, rather than pretend that this leak didn't happen, they leaned into it.
Clare's premiere episode has two "On This Season of The Bachelorette" segments – before and after the episode – that show her having Very Serious Conversations with Chris Harrison; the men getting very heated and threatening to leave; one particular man asking if they're going to bring in a new Bachelorette; and at the very end, a teaser of a new limo pulling up, with whom we can only assume is Tayshia.
I do not like spoilers.
Especially not when I'm watching a reality TV competition.
Part of my enjoyment is the adrenaline rush – whether it's people being told one by one, to a background of very intense slowed-down marching band music, whether they're In or Out, or a final neck-and-neck lip sync, my pleasure comes from not knowing what's going to happen. I also like making my own decisions and then judging the judges if they're wrong.
It's all part of the game.
So watching Clare's first episode has been … weird. Usually the first episode is a whirlwind that ends full of questions: Which interaction will be dissected at the end? Is that huge personality going to make it far? It's usually around this time that I would look for spoilers, because I don't enjoy watching traditional Bachelor/ette seasons in real time with all their dead air and filler scenes. (BACHELOR IN PARADISE, WHY HAS THOU FORSAKEN US!!!!!)
BUT WE KNOW IT'S DALE. Clare picks Dale.
Clare even looks at the camera after their initial meeting and goes "I knew it." She flat-out says she feels like she just met her husband.
SIDE POINT: WHY IS SHE STUCK ON A HUSBAND. WHAT IS THIS HETERO B.S. YOU'RE NOT LOOKING FOR A HUSBAND, YOU'RE LOOKING FOR A PARTNER, SOMEONE WHO SEES YOU, SOMEONE YOU'LL LOVE FOREVER AND EVER. Don't get stuck in the marriage industrial complex.
HOWEVER:
In the past, knowing how The Bachelorette ends while you watch it did not count as dramatic irony, because it was the result of a SPOILER. The information was not in the text.
This season, however, has included the "spoiler" in the text. They tell us repeatedly that Clare's season is different and why that is and who she meets, and the thing we're still watching for is the how. We have in our possession information that the characters do not, by virtue of the narrative!
Dramatic irony in reality television.
And you know what? It's possible that what actually happens is not particularly interesting. (Sorry, not a Tayshia fan, either.)
It's possible that these moments of Not Knowing, these moments of anticipation, will be the sweetest ones of the whole experience.
So let's enjoy them.
After the dearth of new material this year, we've earned it.