Appreciation Post for Lauren Zima
Do you have to be a drama nerd to be a good recapper?
It's no secret that I take particular pleasure in writing about The Bachelor franchise – but really only Bachelor in Paradise. I find the regular scheduled programming of The Bachelor and The Bachelorette to be unnecessarily, boringly long every week (like, longer-than-a-Netflix-episode too long) with not enough going on. Paradise, as we all know, is much more packed with drama because there are no leads – any couple can make it, or – as is more likely – crash and burn. My issue is that in order to really enjoy Paradise, it's best to come in knowing the players, which you can only do by watching Bachelor and Bachelorette.
Or can you?
Enter Lauren Zima.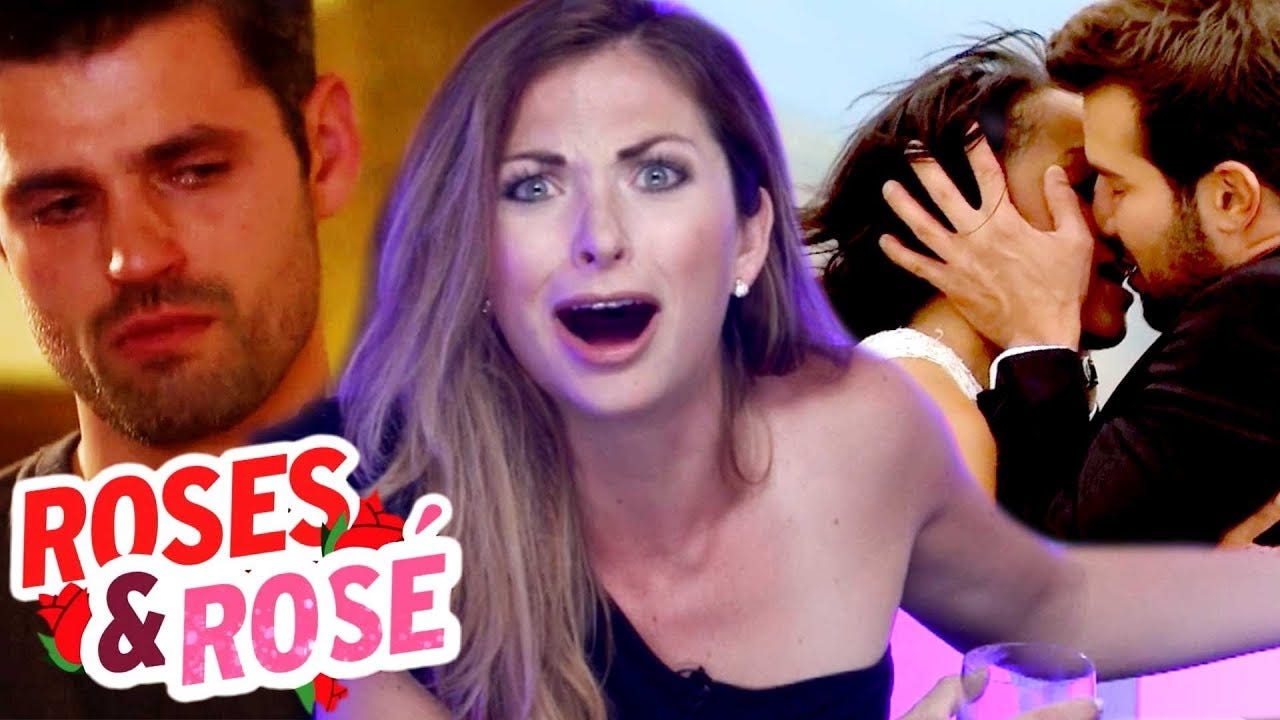 Former drama nerd and current host of ETonline.com's Bachelor recap show, Roses and Rosé, Lauren Zima lets me know everything I need to know each week in under 30 minutes.
Also, ever since she started quarantining, she's given up the pretense and playing coy to fully embrace the fact that she is dating the Bachelor franchise host, Chris Harrison.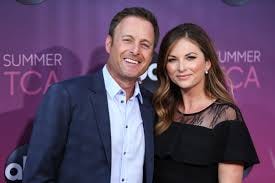 She was literally filming Roses and Rosé from his house for a couple of weeks. Yes, in addition to a one man show, there should also be a romantic comedy based on Lauren Zima's life. She is the ultimate fan destiny.
Actually, we wouldn't know if Lauren Zima is a real-life fan of the franchise or not, because she is also a consummate professional. Lauren Zima would not deign to flaunt her boyfriend (unless it's for a SHAMELESS PLUUUUUUUG).
There are a few main components to a good Roses and Rosé recap, some of which are accompanied by helpful title cards:
Please Drink Responsibly: Lauren Zima throws back an entire bottle of rosé, but not always. There are also on-theme cocktails and red wines. It is a very confusing drinking game where she says "Don't drink every time …" but then she drinks and are we also supposed to drink then? Please advise.

This Has Been Another Sudden Turn: Lauren Zima, in her wisdom and knowledge, decides to set out on a tangent full of wisdom and knowledge unrelated to the Bachelor franchise.

Technical Difficulties: e.g. Lauren Zima has spilled her drink.

A reference to Harry Potter, A Star is Born, or some nineties movie with which Lauren Zima is obsessed.

And an appearance by Lauren Zima's producer J.C.
Now, Lauren Zima and I don't always share opinions of the contestants (Go away John Paul Jones!) but this, too, is valuable for it reminds us that we must keep a critical eye even when listening to people we trust and admire.
Which makes me wonder, is recapping a specifically drama-adjacent occupation? Maybe not that they're necessarily actors, but entertainers. There's certainly a stereotype of television recappers really just wanting to write television – in the same way that people accuse film critics of being failed filmmakers, except in this case it's reversed. I get the feeling that recappers are still on the rise toward their dreams.
Stephen Falk wrote recaps, and went on to make You're The Worst. Rachel Shukert wrote (AMAZING) recaps, then went on to GLOW and The Baby-Sitter's Club. Ali Barthwell, Vulture's (very tired) resident Bachelor franchise recapper, is a Second City faculty member. Entertainers, all of them.
I think recaps are this sort of subgenre of journalism, where they're not serious enough to require a degree but they do require a high level of entertainment value. The people who read recaps are mostly viewers of the material, who are looking for commentary and jokes and reminders of what the creators trust us to remember from previous seasons. We don't need a straight up recounting of what happened – we want to know what the recapper thinks of what happened. Sort of like reliving the material with the benefit of a Greek chorus.
So. If I ever become an Internet personality, a YouTuber, or some kind of famous, I hope it's the kind of recapper that Lauren Zima is: loud and unapologetic (even when she apologizes), and looking good enough to enjoy a glass of wine. And, if possible, more entertaining than the show itself.